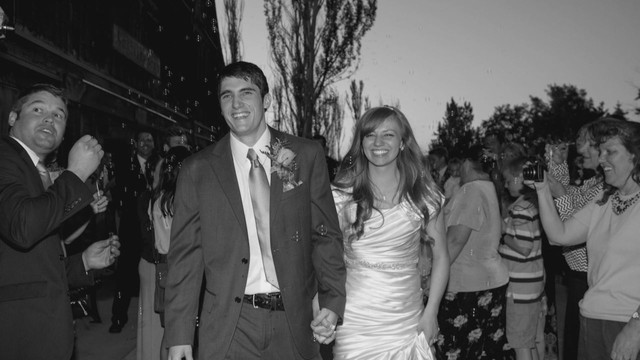 It's been 10 years since Parker Jensen was "diagnosed" with cancer. He hasn't been to a hospital since. He is healthy and happy and just got married.
The news isn't quite remembering the significant fact that if Parker had undergone the 45 weeks of mandatory chemo therapy he'd most likely be sterile today, and may not be celebrating a wedding because of it.
The article also fails to help us remember that the Jensen's had a warrant for their arrest, were in the process of getting their parental rights taken away, and also charged of kidnapping their own son.
Had they not fled to Idaho this story could be much different today. Parker would simply be a sterile un-married suposed cancer survivor suffering the life long effects of the treatment.
May God continue to bless the Jensen family.
http://www.ksl.com/?sid=25601811&nid=148&title=parker-jensen-cancer-free-10-years-later